JINHENG JELLY (PVC) SHOES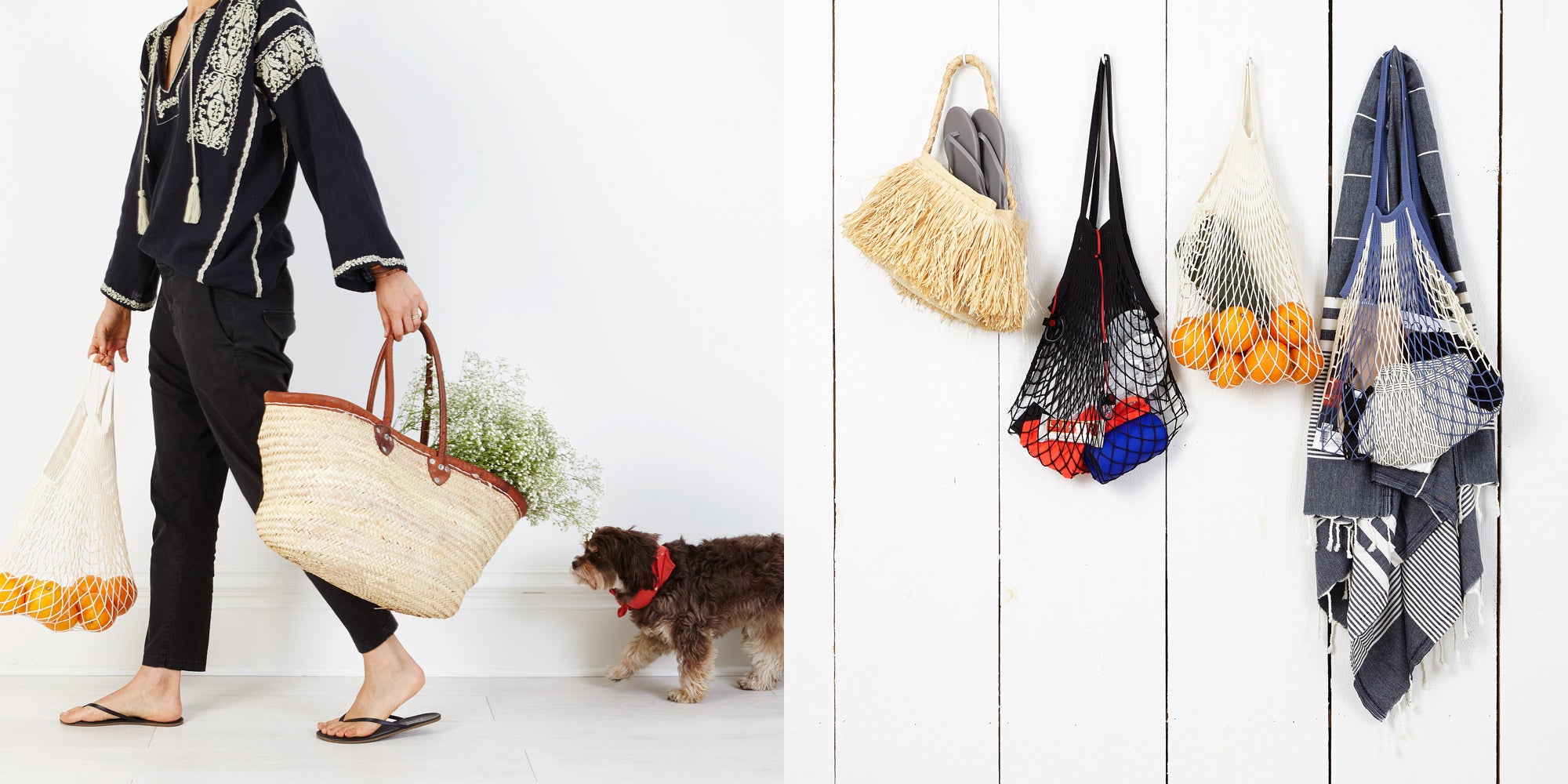 Since 2000, we have focused on making Jelly shoes and trading from China to all over the world.
Over 20 years, we constantly experiment with new ways of working to deliver value to Brands, wholesaler and retailers.
We share many things in common: a commitment to great design, innovation, teamwork, QC productions and delighting our customers.
Our main customers:  USA: Michael Kors Steve madden Walmart UK: Hugo Boss River Island Lyle & Scott Miss France: CA DPAM Asia and South American: Disney Hello Kitty Walmart Japan & Korea: 8seconds