Prada Comes to Valentino's Aid After 38,000 Shoes Burn in Factory Fire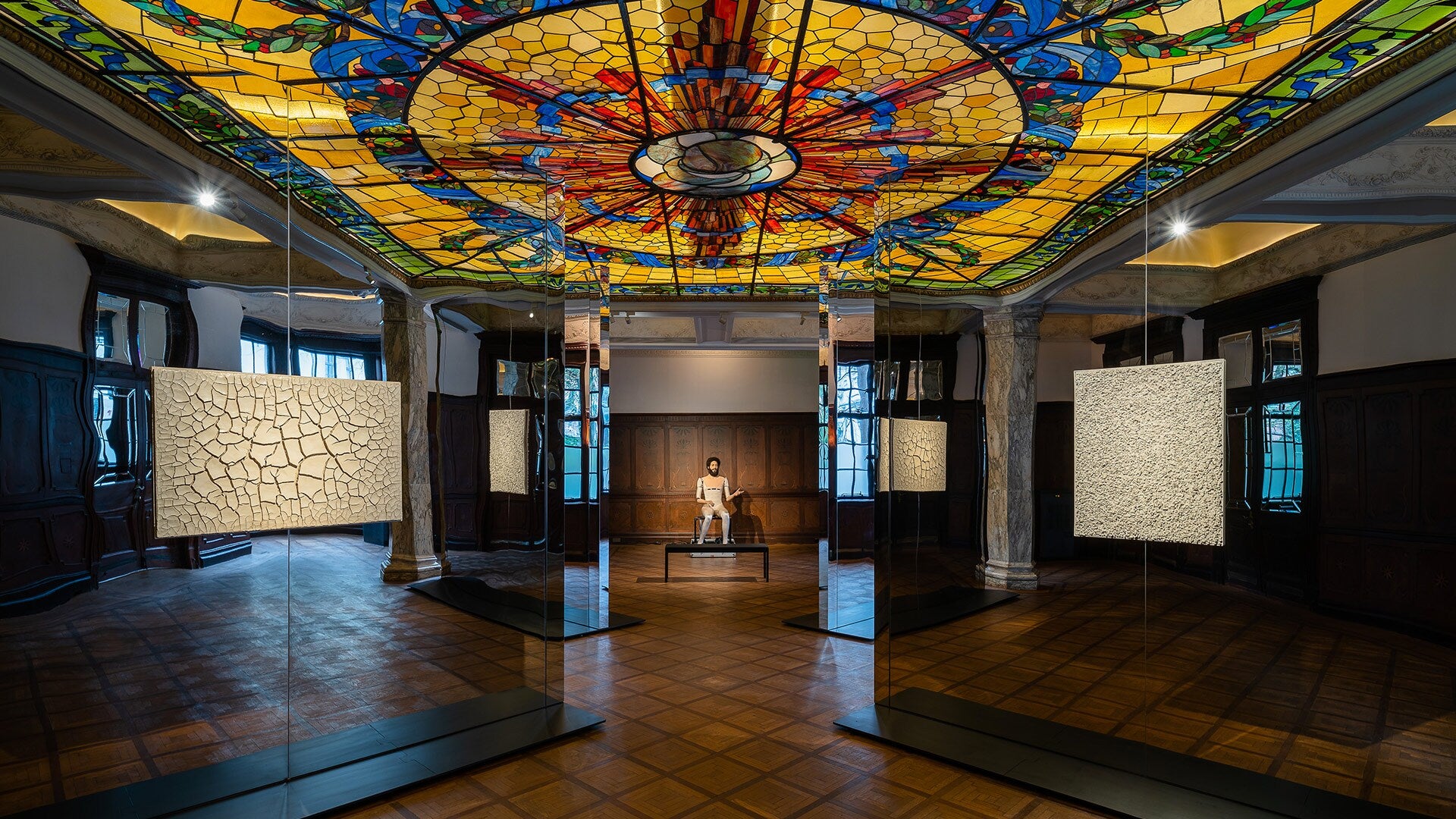 Valentino says it has drafted an action plan to move the company forward in the wake of a devastating fire that tore through one of the Italian luxury house's shoe-manufacturing plants in Tuscany earlier this month.
While no one was hurt in the conflagration, which ignited on the evening of April 1 when the facility was empty, 90 percent of the premises, along with 38,000 pairs of finished and semi-finished shoes, was reduced to ashes. Investigations into the cause of the fire are still ongoing, but the loss to the brand is expected to be in the range of millions of euros.
The Valentino Shoes Lab (VSL) was a vital cog in Valentino's machinery, cranking out 1,300 pairs of footwear a day, including its popular Rockstud line of shoes and sandals, and employing 160 people in the commune of Bucine, less than 30 miles southeast of Florence. A pair of Rockstud calfskin pumps can easily top four figures.

"I'm touched and moved by the solidarity that was formed within our company, and not only, as an immediate consequence after the devastating fire which has destroyed one of our manufacturing excellences," Jacopo Venturini, CEO of Valentino, said in a statement Friday. "The swiftness with which we were able to develop an effective plan of action is an evident consequence of the love that the Valentino employees nurture for our company."

Valentino, Venturini said, expects to manufacture "more or less at the same pace" it maintained before the blaze, starting in May, when it will schedule a double work shift at a neighboring site in Montelupo Fiorentino. A small number of employees will decamp to a VSL Logistics Hub nearby.

"This objective has become possible due to various initiatives which, implemented together, will allow us to regularly produce a good part of the seasonal orders," he added.

Rival Prada was among the first to extend a helping hand, opening one of its plants for Valentino's use, including footwear production and finishing.

"I would also like to thank from the bottom of my heart Patrizio Bertelli, Prada CEO, who immediately contacted us to express his solidarity and by making available one of his factories located a few kilometers away from our production site," Venturini said.

The firm, he noted, is focused on tackling the challenges ahead "in the best possible way, also to reprogram the production activities of the production site in order to minimize the social and economic impact."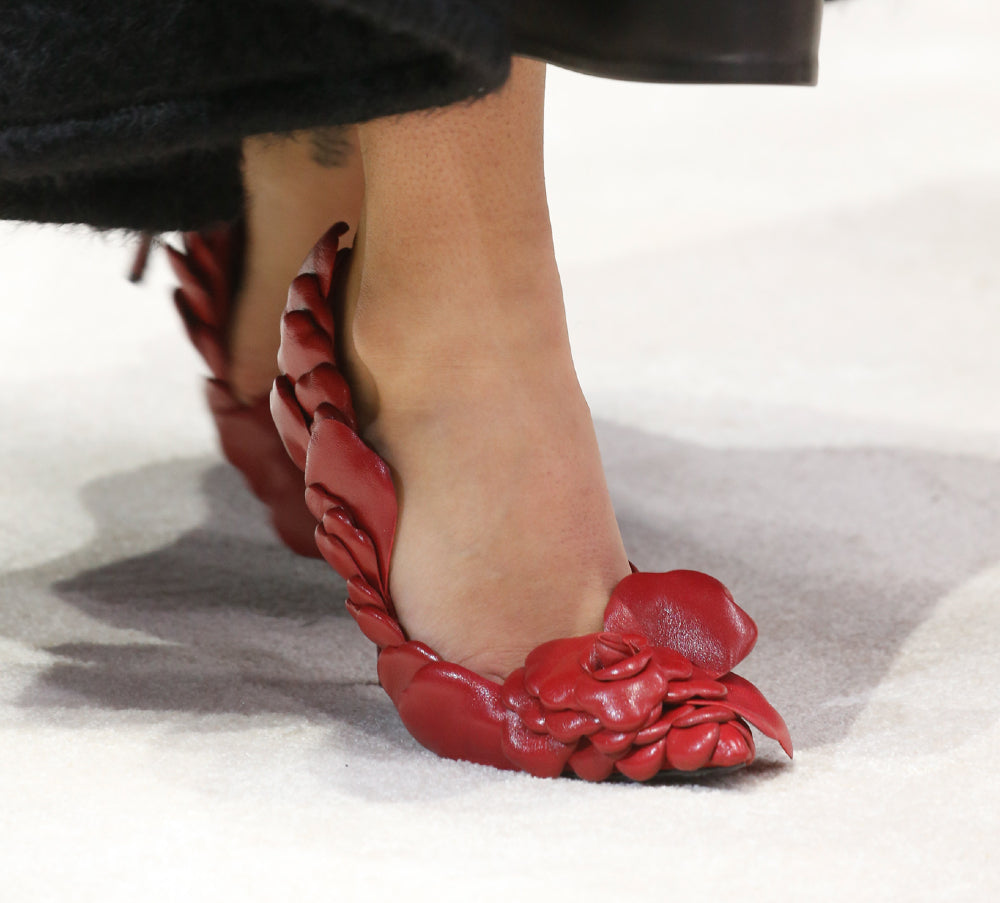 Valentino is still struggling to recover from the body blow that the pandemic delivered, which saw the company's revenues tumble 27 percent to $1.07 billion in the months leading up to Dec. 21, 2020, due to lockdowns and travel restrictions that injured physical sales.

"The financial results of 2020 underscore a sector that was strongly penalized by the global health emergency. Today more than ever, it is fundamental to concentrate on our omnichannel business with a strong focus on innovation and advanced digital technologies," Rachid Mohamed Rachid, Valentino's chairman, said in February. "Our aim is to be increasingly more streamlined and flexible, adapting effortlessly to the changing needs of the market in a quest for new opportunities."

That same month, the landlord of its former American flagship on Manhattan's Fifth Avenue sued Valentino for $207.1 million for breaking its lease a decade early and abandoning the store in a state of disrepair. Valentino had earlier sought to end its lease, arguing that Covid-19 had left it unable to operate the store "consistent with the luxury, prestigious, high-quality reputation" of its neighborhood.

The landlord, 693 Fifth Owner, said Valentino owes all rent through the lease's July 2029 expiration date, along with another $12.9 million to repair damage to store fixtures such as a set of Venetian terrazzo marble panels, which it said are now defaced with paint and holes.

Valentino, in turn, said it will "defend itself against the landlord's apparent attempts to harm Valentino's reputation and brand with these inflated and baseless claims."