America vs. Europe: What's Hot and What's Not
The colors, prints and silhouettes that dominated the Fall/Winter 2021-2022 runways are significantly different from years prior, with cheerful tones and surprising shapes signaling a greater shift in global fashion trends. But according to a recent report from Heuritech, a data-driven fashion trend forecasting firm, their appeal varies among European and U.S. markets.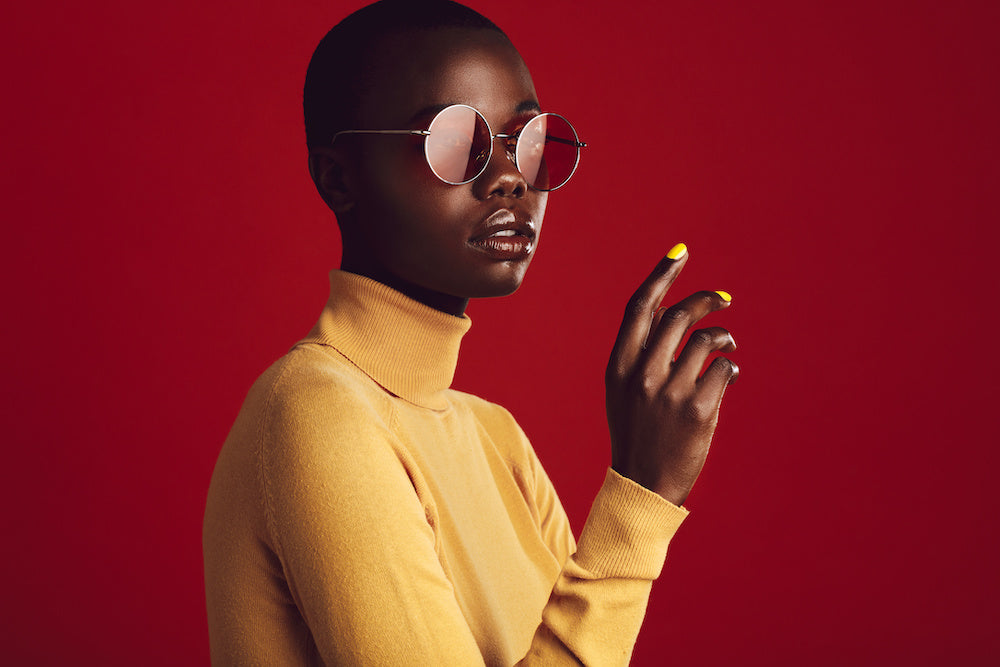 The most significant differences surround prints, including Prince of Wales check, which originated in Scotland and has royal connotations. The traditional print is predicted to see a 15 percent decrease in popularity in Europe, where it's considered a "last call" trend, and a 7 percent decrease in the U.S, where it's considered "steady."
Similarly, polka dots are experiencing a 10 percent decline in Europe, where it's considered a last call, and a 4 percent decline in the U.S., where it's a "safe bet." Designers such as Valentino and Fendi featured the retro yet reliable print in their presentations.
Fleece, a strong contender in the U.S. and a pivotal fabric for the increasing gorpcore trend, is one to avoid in Europe, Heuritech reported. In the U.S., however, the trend underscores consumers' shift to outdoor garments that accommodate their desire to get outside post-pandemic.
On the other hand, ponchos are a trend that's taking hold in Europe and slowly dissipating in the U.S. Their niche appeal and declining momentum in the U.S. are why they're considered a markdown trend in the region, while they're considered steady in European markets.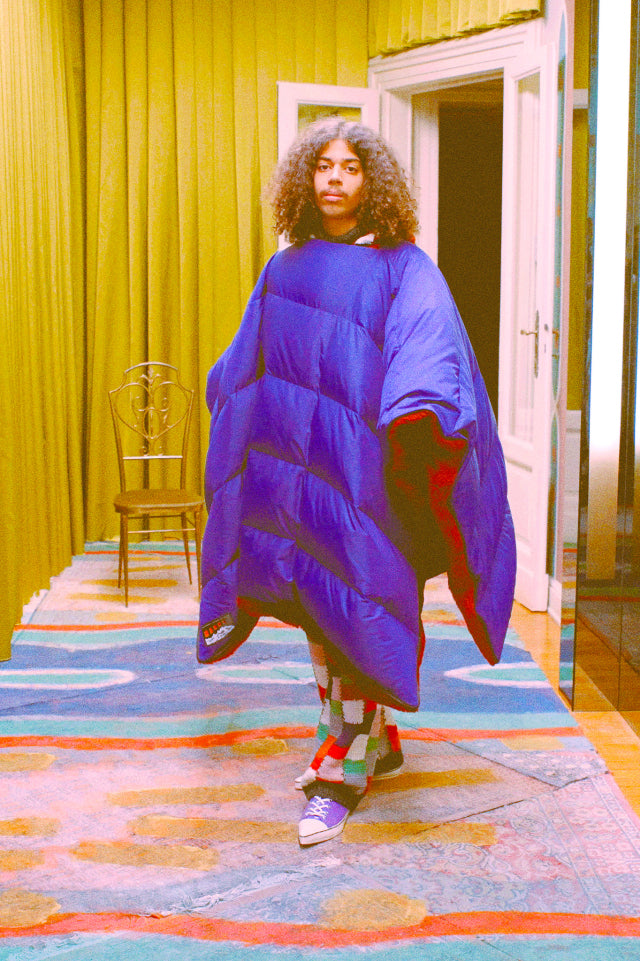 The most universally celebrated trends among both regions are tactile fabrics such as fur and velvet, which are considered safe bets across the board. Sustainable and vegan fur options, such as the upcycled fur featured by Fendi and the faux fur showcased in Prada's collection are making the trend more appealing to a wider demographic of consumers.

Check, stripe and leopard prints are other major trends across the board, with all considered safe bets in both regions.

Other trends for the season include the color yellow, one of Pantone's Colors of the Year, likely selected for its cheerful, optimistic connotation for the post-pandemic world. Heuritech predicts it will experience a 2 percent decrease in popularity in Europe and a 9 percent increase in the U.S. by Winter 2021 compared to the year prior. Pastel pink, light blue and orange are other safe color bets for both markets.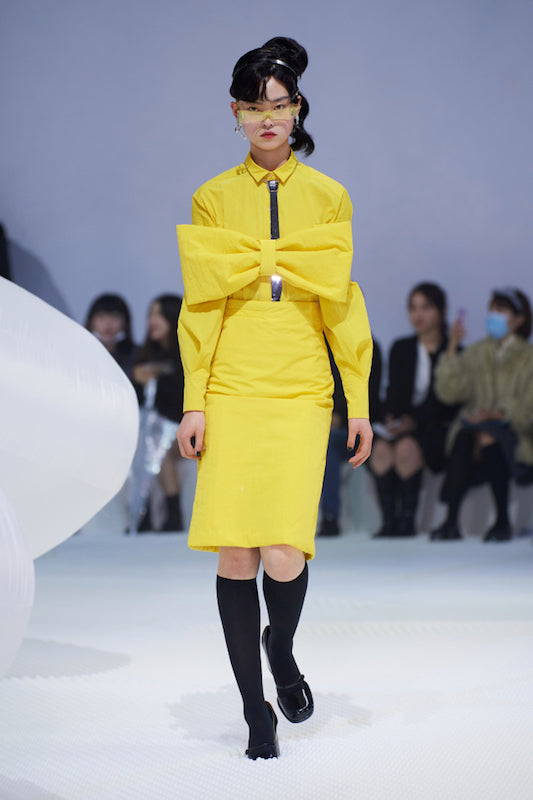 According to Heuritech, red is the key color trend of the season, underscored by previous reports from Lyst that showed the festive hue was the most in-demand color for knitwear in December 2020.

Heuritech also confirmed Lyst's prior reports that showed sequins were on the rise in the U.S. However, the embellishment is considered to be on its way out of style in Europe, with a 12 percent decrease in the region. Feathers, an equally flamboyant and festive texture, are a steady trend to note in both markets.

Shackets and puffer jackets are all considered safe bets in both Europe and the U.S. Sustainable innovations in recycled and eco puffers have made the puffer jacket especially appealing.

The cardigan is also having a moment in both markets, with extra popularity in Europe. The shift to preppy styles underscored by pop culture moments and the return of Y2K fashion has made the style a popular investment for retailers in the coming months.